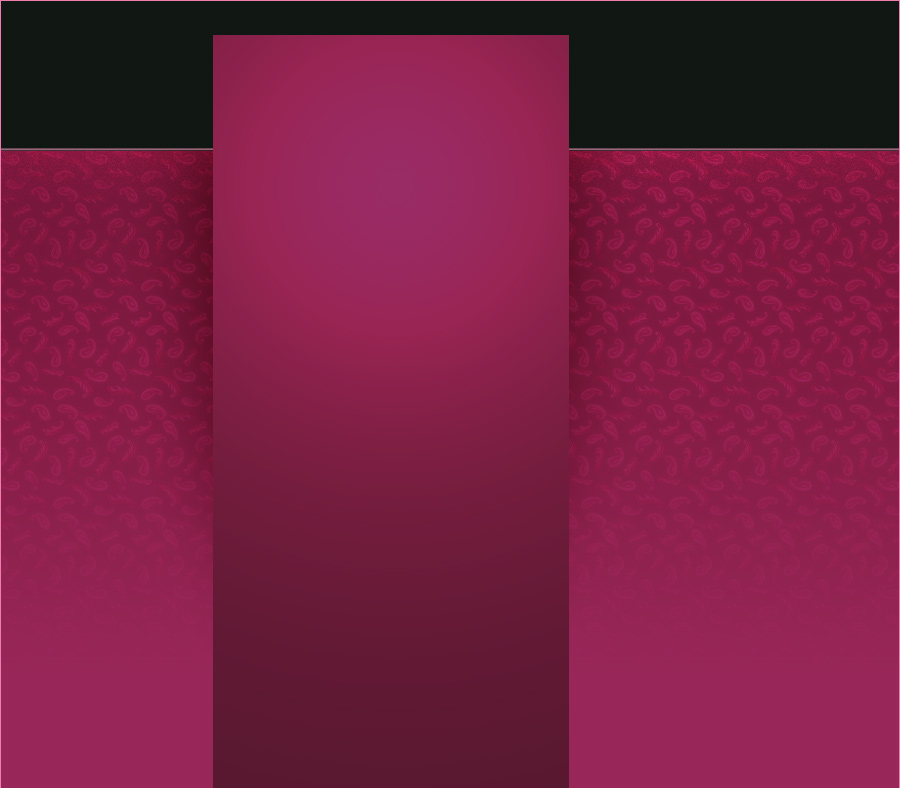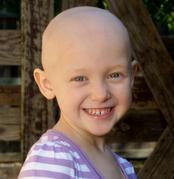 Welcome to the new Kick It Kodi website. 

This site was created to help support Kodi and her family in their fight against Neuroblastoma Cancer.

Here you will find links to events, fundraisers, info on Neuroblastoma (NB), and be able to connect to the Tutt family's CaringBridge site for updates on Kodi's journey.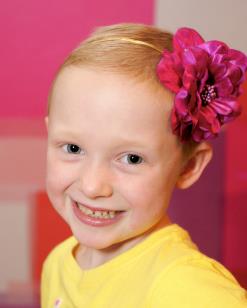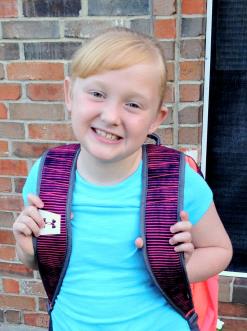 Kodi Tutt, First Day of School - August 25, 2014

We received the news on August 26th that Kodi has relapsed after 18 months off treatment.

We are back in the fight!!!